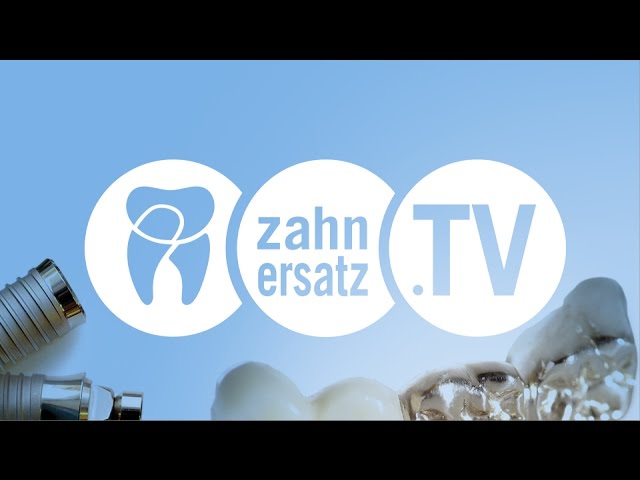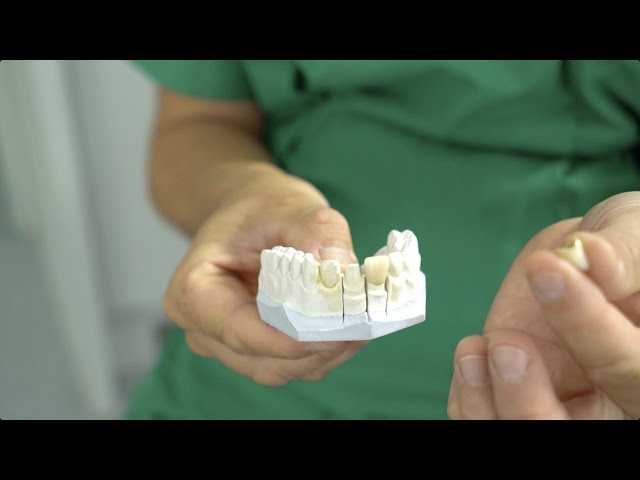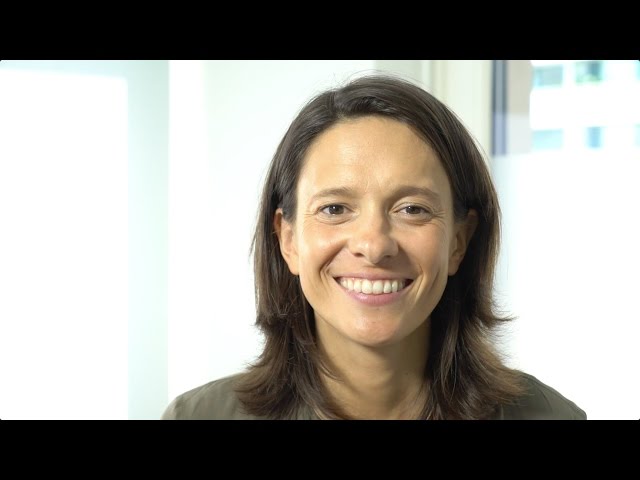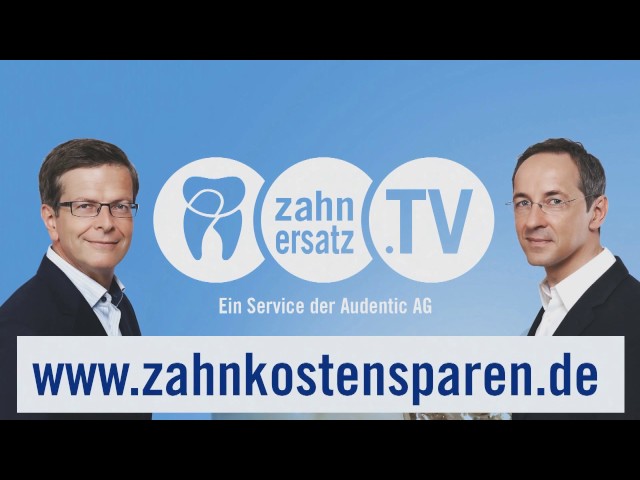 Get informed quickly and easily
Made possible by dental prostheses TV
Learn all the fundamentals on the subject of dental prostheses with your video dictionary. Dental prostheses TV will answer your most important questions:
Which kind of dental prosthesis do I need?
Which kind of dental prosthesis is the right one for me?
There are many different options of dental prostheses.
There are different kinds of dental prostheses:
Fixed prostheses, this includes crowns, partial crowns and bridges.
The second main area areremovable prostheses.
These can be full dentures or partial dentures.
Combined prostheses consist of a cemented, fixed part, and of a removable part.
Watch dental prostheses TV and decide, simply and correctly.